Paver Re-Sanding Services in Fort Myers FL
Re-Sanding
Sometimes a simple sweeping and hosing down isn't enough.  In those instances, we at Southwest Pavers provide the service of pressure washing and re-sanding of your pavers.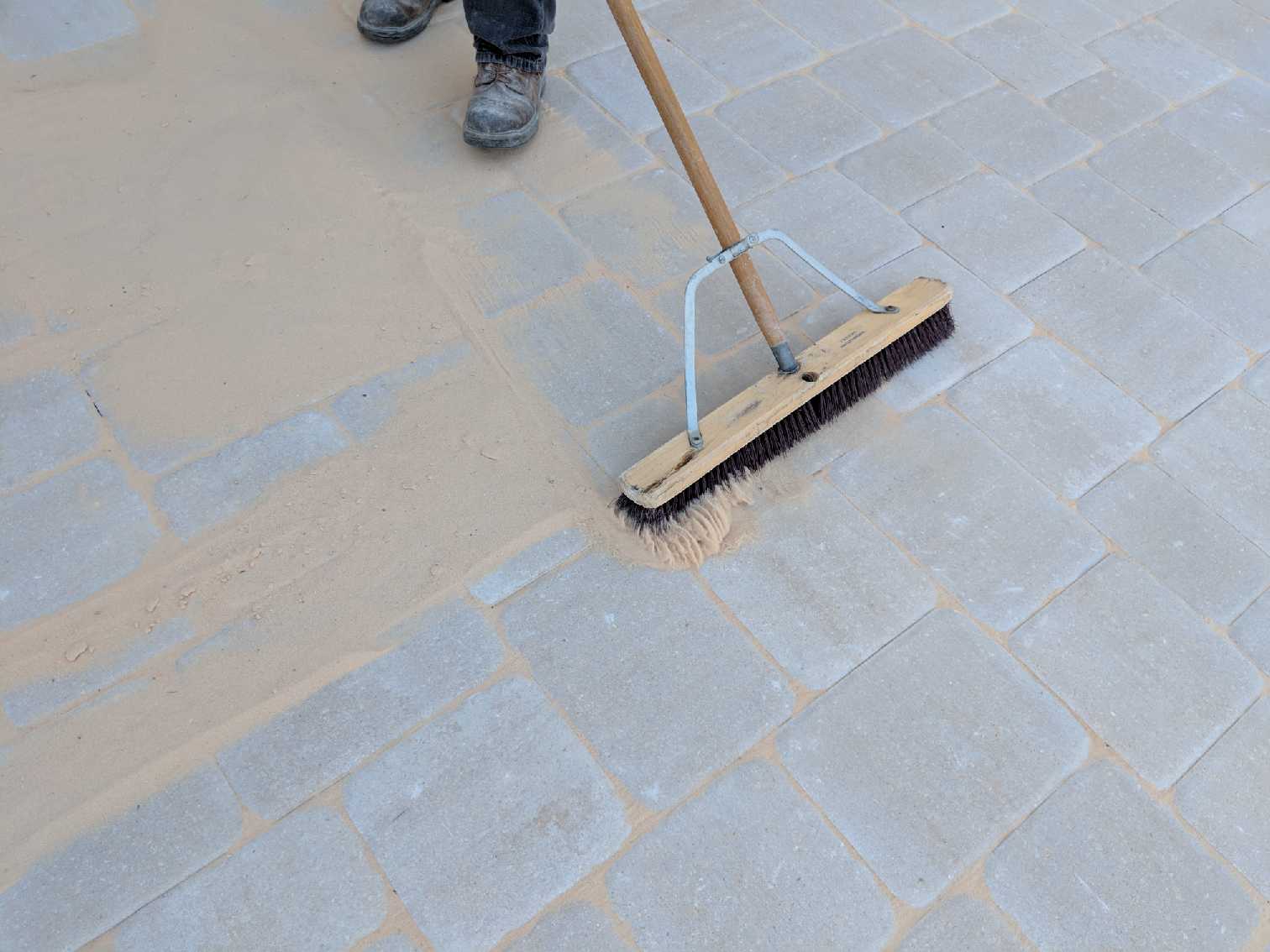 Service Overview
On occasion, after a very hard rain or lots of strong wind sand might come out from in-between the joints of the pavers. If this happens then the pavers will need to have sand re-applied.  The joints need to be properly sanded so they remain safe and secure for walking and driving on. The pavers could also cause tripping problems if left uncorrected. Southwest Pavers can take care of this for you, just give us a call at (941) 777-3115.
Whether your home is in Fort Myers, Bonita, Estero, Naples or Lehigh Acres, give us a call for a friendly estimate! Serving Southwest Florida.