Applying Sealer
Applying sealer can protect your investment by protecting against weather (rain or Florida sun), the general environment, foot traffic and tire traffic.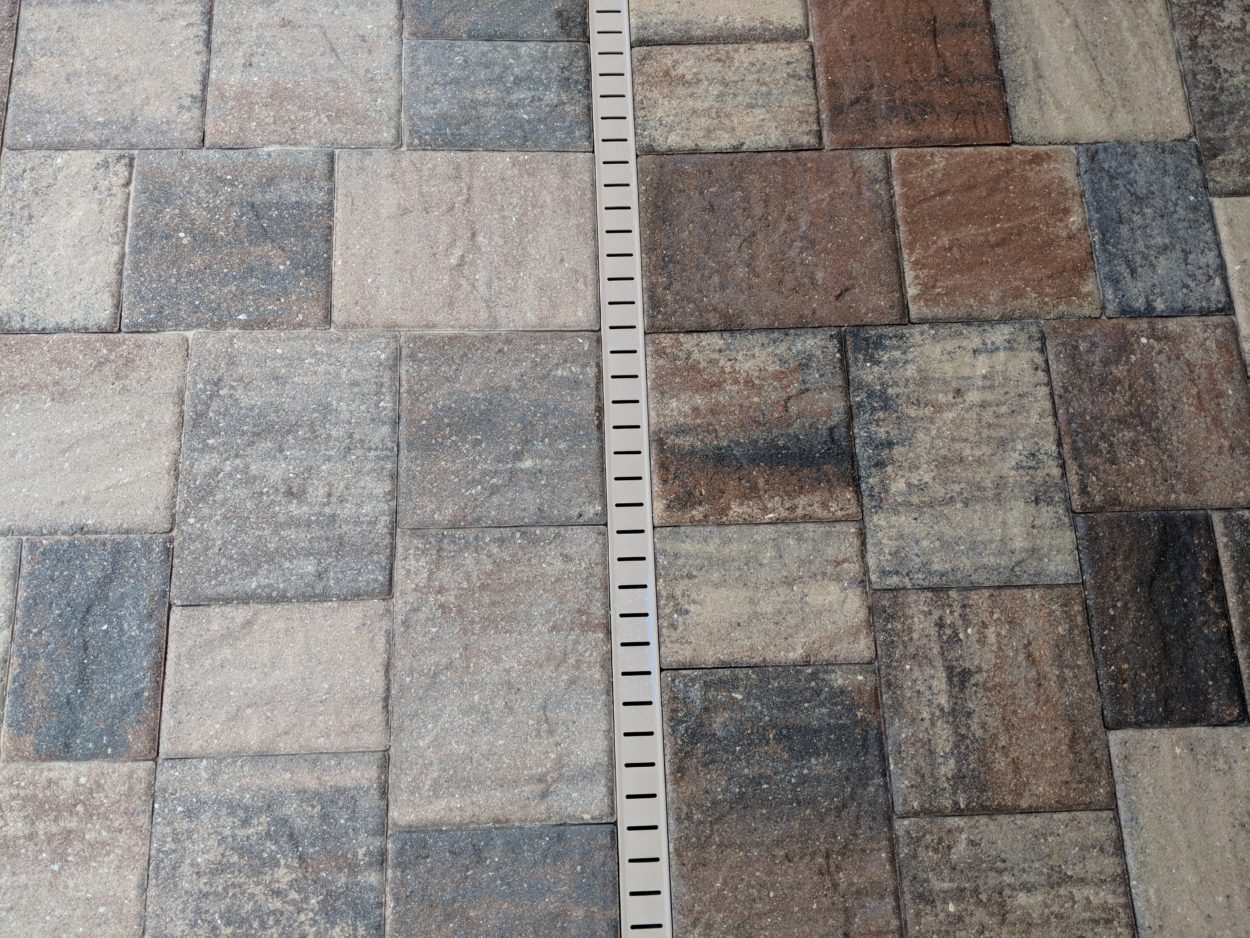 Service Overview
Various finishes available from South West Pavers protect the same but give a different look. You can keep the current look of your pavers with a natural finish. A wet finish would be good if you like how your pavers look after it rains. Glossy finish turns up the visual impact of your pavers by making the colors more vivid.
The sealer should be done upon installation and then re-applied every two to three years for the best protection of your pavers against the elements like the Florida sun, wind and rainy season rain.