Paver Repair Services in Fort Myers FL
Paver Repairs
We also do paver repairs if you have any sunken, loose, chipped, cracked or broken pavers, please give us a call!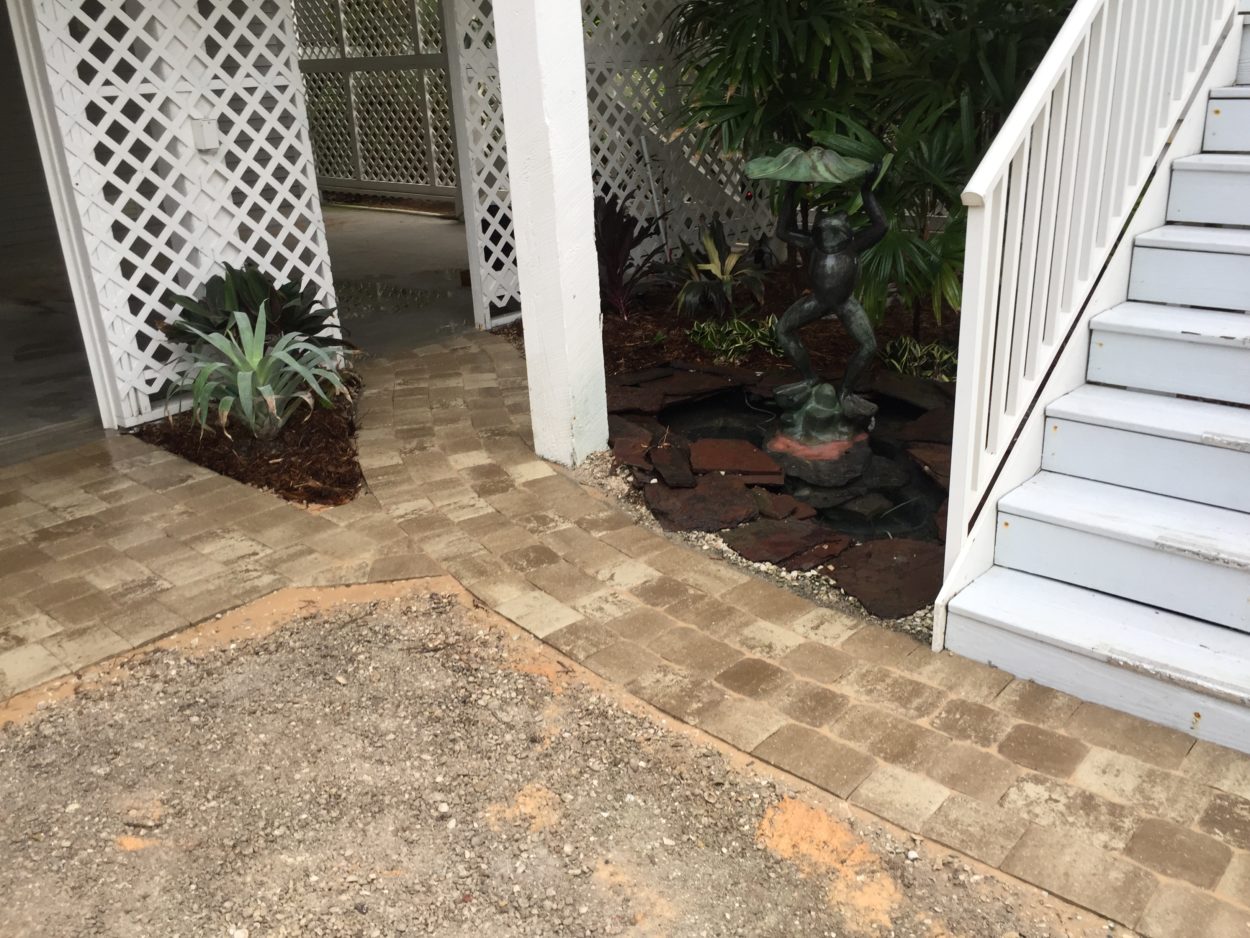 Service Overview
We will come out there and determine the best process to repair your pavers to make them smooth again.  Once we are done, you won't be able to tell which area was repaired.
This is a much more affordable and quicker option than if you were to repair a concrete driveway or patio, because you would have to redo the whole area in those cases.  With pavers, all you need to repair is the small area that is damaged. Serving all of Southwest Florida.