Paver Installation in Fort Myers FL
Paver Installation
We at Southwest Pavers will come out and help you take care of the whole process from design to complete installation.  We will help you figure out where the best layout is for your pavers, according to your home and what you are trying to accomplish.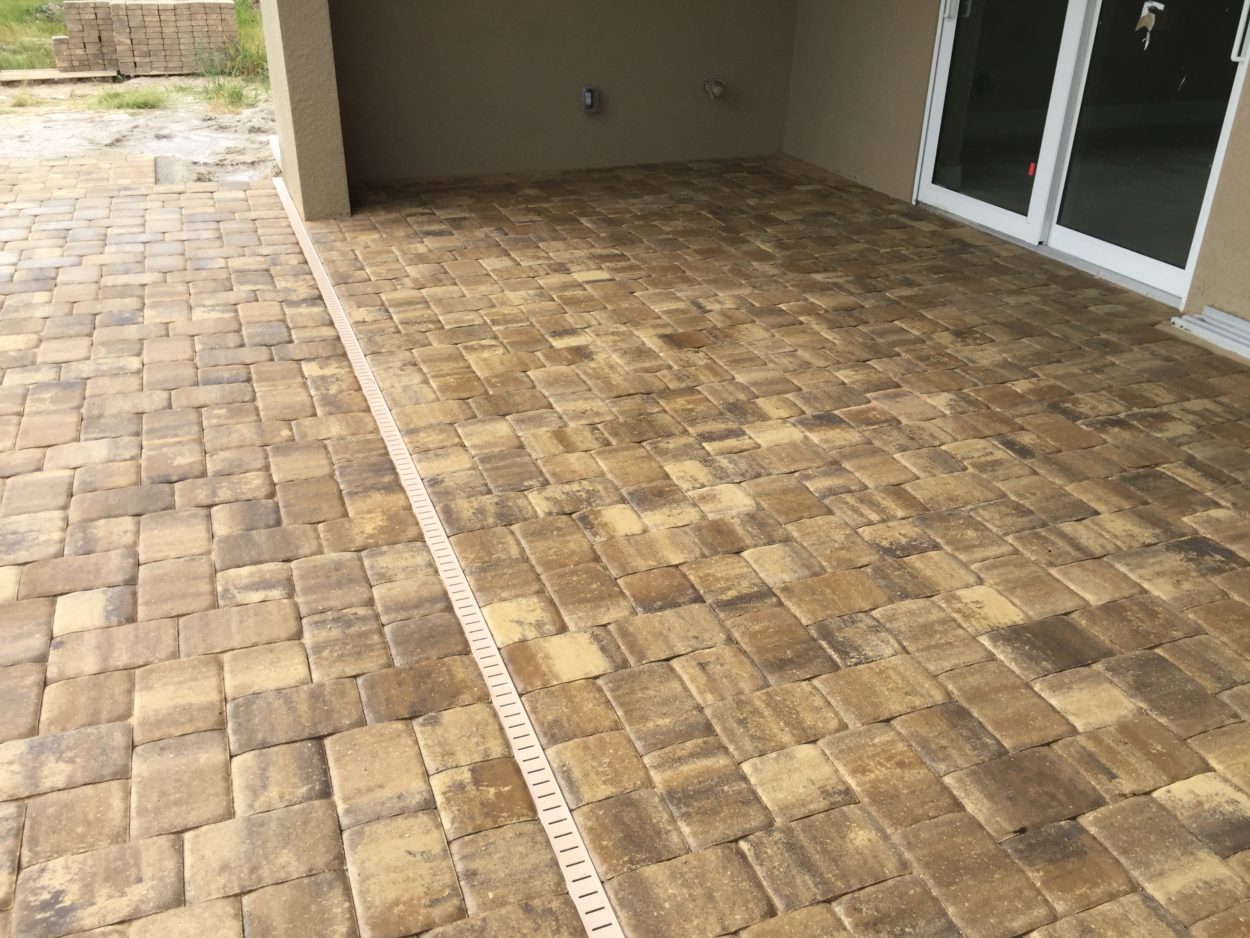 Service Overview
Once we have the layout that you are happy with, we will take care of the rest for you!  We start by staking out the area, digging up the sod, compacting the dirt, placing the selected pavers of your choice which we will then fill with sand, clean and seal them for added durability.
Don't worry, before we begin the process, we make sure that we slope the pavers appropriately for your home so there is no puddling of water on your pavers after the rain fall. Serving all of Southwest Florida.