Benefits of Installing Pavers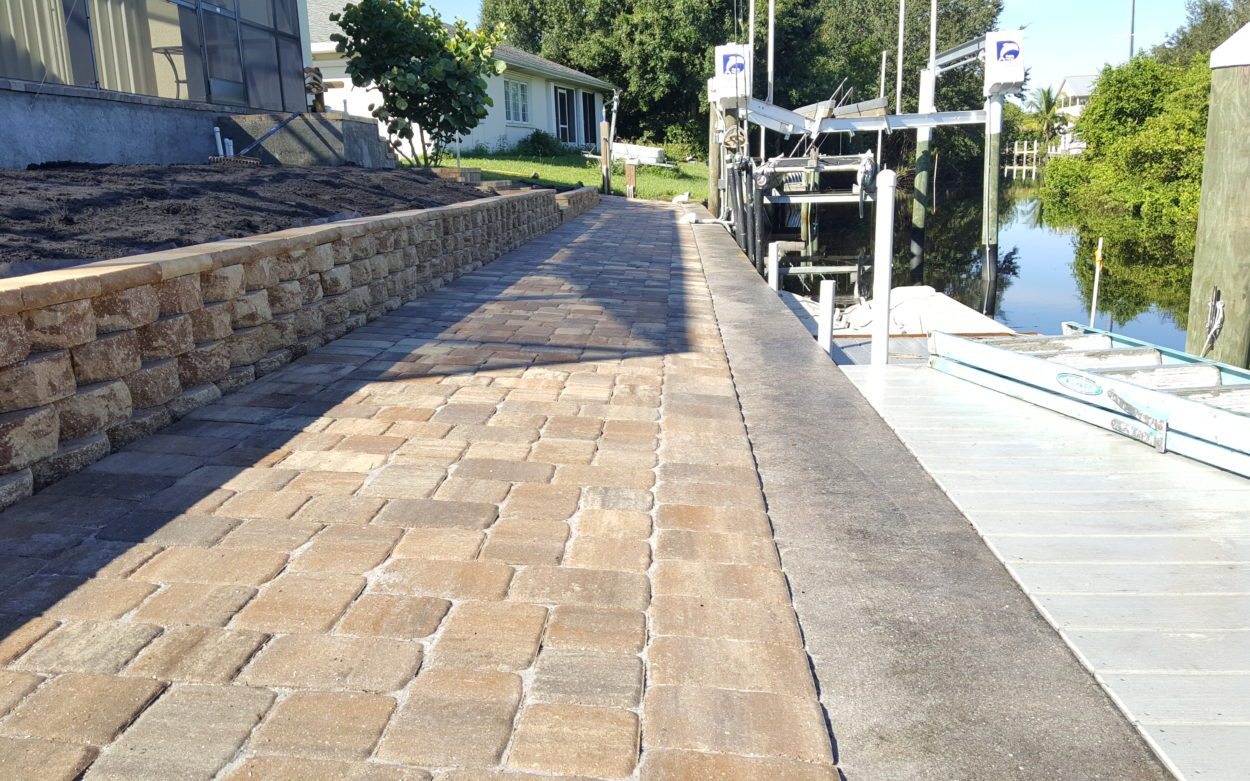 Visual Appeal
Pavers are made to such high standards and once they are installed with sand and compacted they actually create a much stronger driveway than just a poured concrete. Turn your Florida home into a paradise.

When you choose pavers over a typical concrete driveway, you are really giving your Florida home's look a complete makeover!  Whether you choose to go with the timeless, classic look of the brick / clay paver or you choose to spice up your homes appeal with the variety of concrete pavers, you will absolutely change the look and feel of your home!  When you go with concrete pavers you can create a one of a kind look for your home that starts when you guests arrive at your home and continues out onto the pool deck or patio where you entertain them!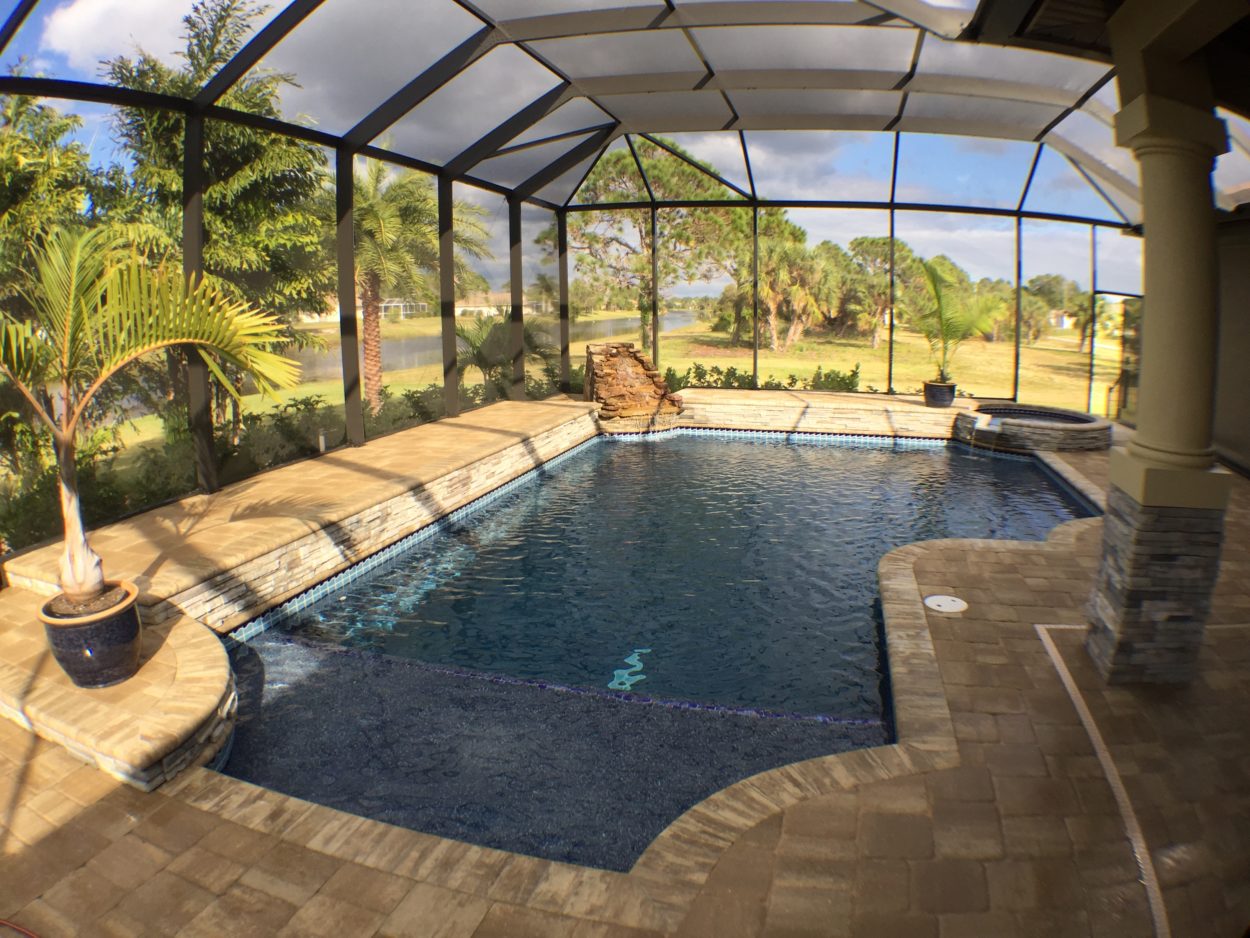 Increase Value
Everyone knows when you increase curb appeal you increase the value of your home!  People are sold upon first impressions and what is the first thing they see when they look at your home?  The Outside! You want to make it look more inviting and how do you do that?  By surrounding it with beautiful pavers! From the driveway to the front door and of course nothing says comfort like travertine on the patio where you spend most of your free time relaxing enjoying the beautiful Florida sunsets!!  You are sure to sell to prospective buyers, if you ever were decide to sell your dream home!  The investment in pavers is well worth it when the time comes for the return!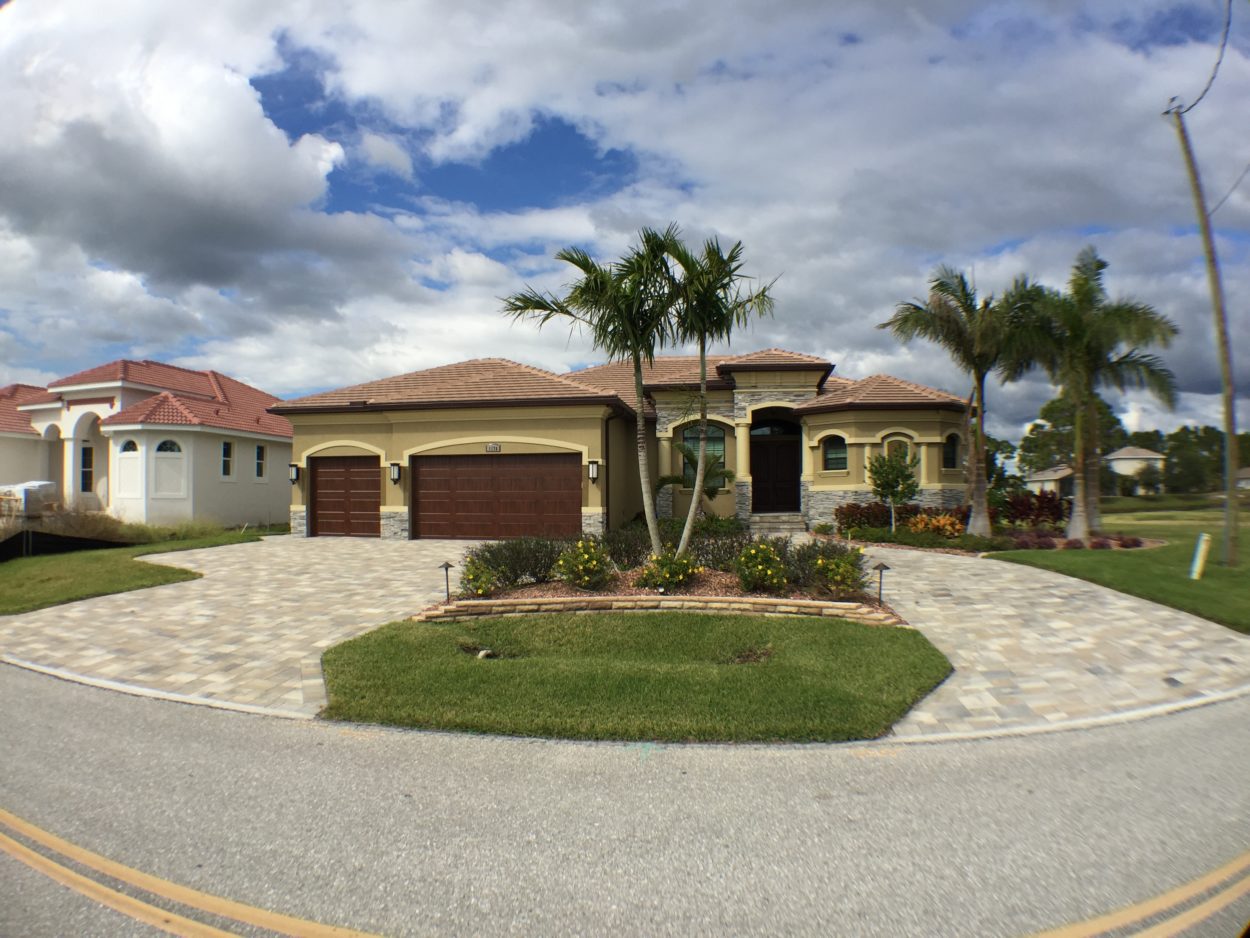 Less Maintenance
Paver driveways require a regular low maintenance schedule which helps offsets the initial installation investment.  Just sweep them with a broom whenever necessary to remove any dirt or debris. After that simply rinse off your pavers with a hose to remove any remaining debris.  If you have any stains that don't get removed, you can make a cleaning mixture of water and dish soap in a bucket.  Simply use a sponge soaked in solution to clean the stain and rinse off with water.  Or you can just call us at Southwest Pavers and we will come out there and clean them for you!  After a good cleaning, the pavers might need to be sealed again.  Please call us for this, we can take care of this for you if it's necessary.
Serving Southwest Florida since 2015!